We are an
innovative community

for business leaders, elevated conversation, meaningful referral relationships, and a

community to co-create with.
Kelly started her career at the bottom of the corporate ladder, in a Fortune 500. In 8 years, she was promoted 7 times to become the youngest SVP in the company. In corporate, she managed 17 locations, with over 100 employees, and broke every record the company had established, even during the recession of 2008.
While still in corporate, she started her own company, coaching entrepreneurs, and equipping them to leverage the timeless business principles billion-dollar corporations are built on. She built her company to over 7-figures while still in corporate, leading record breaking teams.
Since then, she's built an 8-figure company and started 4 others, including The Advance Innovation Society. She has helped countless entrepreneurs make 7 and 8-figure leaps in their business and does so with relationships at the core of her business growth strategy.
Kelly is also a best-selling author, a top-ranked podcaster, and an Inc. 500 winner! She's been featured in publications like Forbes, Business Insider, and news syndicates across the country!
She leads with family at the forefront, and believes that if you help enough people get what they want, you will undoubtedly hit your goals!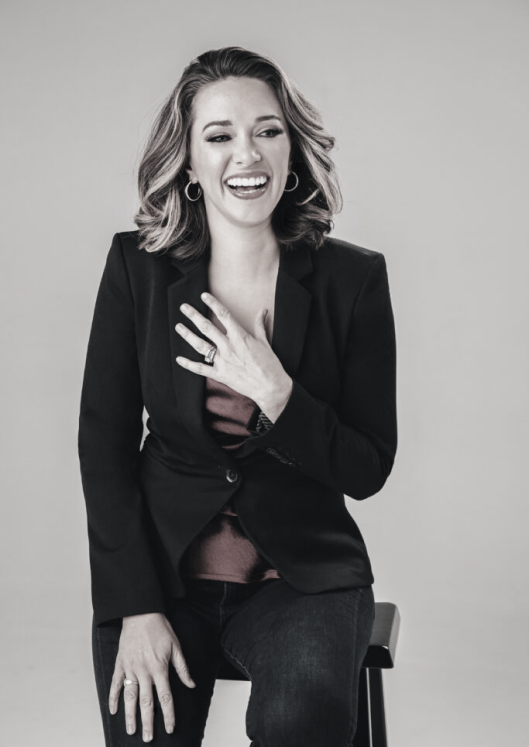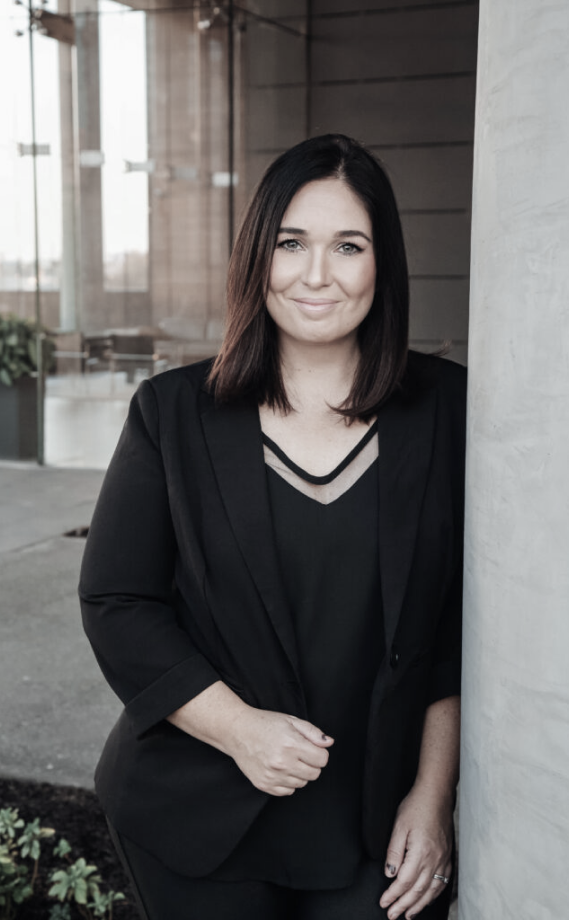 Danielle Cevallos, President
Danielle started her career in education, with an MAT in teaching students with mild disabilities. She spent 12 years in the classroom, teaching students with disabilities, from K-12th grade, both in the U.S. and overseas. Throughout her career, she led her department, and was a special education director, overseeing the implementation of programming for a private K-12 school.
While teaching, Danielle began copywriting on the side. She worked for a multi-million dollar company before breaking out on her own, to start a copywriting business. In a short time, Danielle grew that business to the point, where she was managing a team of 5 writers. However, she wasn't passionate about copywriting. She loved working with clients like Kelly, and having more of a strategic role in the over marketing, messaging, and positioning of a company.
Danielle met Kelly when she was a guest on her podcast, and the rest is history. Danielle began working part-time for Kelly, writing for two different companies, then stepped into a full-time roll as marketing director. From there, she was promoted to VP of Marketing, CMO, and then President of Kelly Roach International.
Throughout her time at Kelly Roach, Danielle has made millions in sales, led teams of up to 15, helped grow the company to over 8-figures, started a full-service marketing agency that did more than half a million dollars in one year, and has coached hundreds of entrepreneurs, helping them make 6 and 7 figure leaps in revenue.
She knows the ins and outs of running a business, and as a true extrovert, loves nothing more than to connect with other innovative thinkers chasing massive goals.
> We turned the launch model on its head and became the first female led company, and category of one in the launching space, despite this spot being dominated by the same people, for years.
> We shocked the coaching world by reversing the obsessive focus on automation and technology focused course culture and replaced it with the first ever accountability led coaching company, skyrocketing us from 7 to 8 figures in less than one year.
>We led the revolt against "the copycat culture" on social media, and designed the Conviction Marketing Method to rage against the compromised, dumbed down way online entrepreneurs were being taught to market online. The book, and it's subsequent programs and agency, grew close to 7 figures in year one.